We pride ourselves on strong relationships with our team of loyal photographers and aim to bring out the best in each supplier's work. If you are interested in becoming a Rex supplier please tell us a little more about yourself in the form and we'll get right back to you.
For new and existing suppliers, please note our technical, editorial and stock & archive submission guidelines below.
Techy stuff - the three 'F's
File size, format & filenames
Please send the maximum file size from the camera, in JPG format, compressed at Photoshop Level 8 or 9 (low compression, high quality). Please do not send TIFF, PSD or RAW/NEF/CR2 files, please.
Set your camera's Colour Space to sRGB and supply all images in RGB mode.
Please rotate images to the correct orientation for viewing.
If scanning from your film archive, files should ideally be around 40 - 60 MB for 35mm and 60 - 80 MB for medium format.
Safe characters for filenames are: a-z 0-9 - (minus sign) _ (that's an underscore)
Punctuation characters like + / , \ | = * ! ? " ' ` are often reserved characters on various operating systems and should be avoided.
Completing IPTC Fields
That's the 'IPTC Stationery Pad' (Photo Mechanic) 'File Info' (Photoshop) or 'Metadata' (Lightroom)
Please complete these THREE fields - other fields can be completed or left blank as you wish.
Date Created: The date the photo was taken
Headline: The Event / Story title, with geographical location, and written date, set out like these examples:

'Spectre' film premiere, London, UK - 26 Oct 2015
Kate Moss out and about in Los Angeles, America - 25 Jun 2015
Formula One Australian Grand Prix 2015, Melbourne, Australia - 15 Mar 2015
Celebrities at Mahiki night club, London, UK - 01 Aug 2015


Caption/Description: A caption for that individual image within the set. It might be the name of the person pictured or a description of what is taking place in that individual image. Please do not add any other info; your name, date etc. to this field.
If the set is Exclusive, has published already, or if you wish to notify us of anything else please use the Special Instructions field.
Please type all content in mixed case.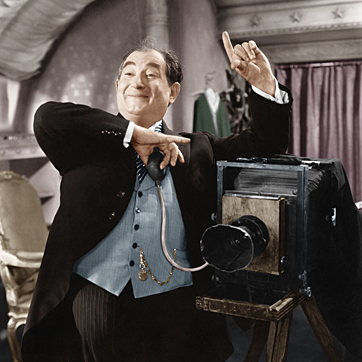 Send us your details